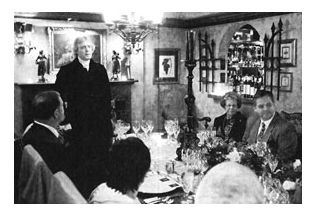 Whether its a Wine Cellar special vineyard dinner, the last meal aboard the Titanic, discovering new culinary traditions from around the world, holiday celebration, live music or an intimate cooking session from our top chefs the Angus Barn always has something happening.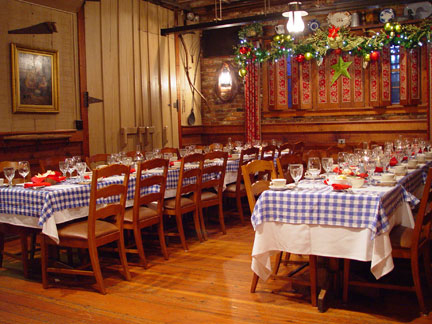 The Angus Barn boasts banquet facilities second to none. Inside the restaurant we have multiple reservable private rooms, Captain's table and the famous Wine Cellar.

Angus Barn's large party venues Lakeside Pavilion and Bay 7 at American Tobacco are both spectacular wedding destinations and ideal venues for corporate & fund raising events, holiday parties and meetings of all kinds for parties of 100 or more.