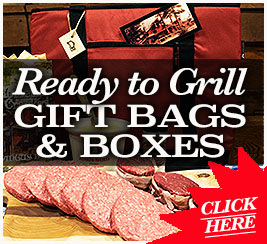 When you arrive at the Angus Barn:
• We will be doing curbside check in.
• If your table is not ready or you do not have a reservation, you will be given a pager at check in.
• At this time, we cannot allow guests to gather or wait for tables in the saloon or lounge.
• We expect guests to respect the 6-ft social distancing guidelines while waiting in our parking area.
• We will still be doing take out with our limited menu.
Our Promise to You
• All staff will pass a health check prior to each shift.
• All indoor and outdoor seating options will comply with the appropriate social distancing guidelines.
• Hand sanitizer or hand washing stations will be available throughout the restaurant.
• We will clean and sanitize common areas regularly.
• All tables and chairs will be cleaned and sanitized after every use.
• Place settings, utensils, menus, and condiments will be cleaned and sanitized after every use.
Your Promise to Us
If you have been exposed to COVID-19 recently or have symptoms of COVID-19 (including fever, cough, or shortness of breath), or if you have underlying health conditions, please choose to use our take out options instead of dining at the restaurant at this time.
Thank you so very much for your cooperation as we navigate through these unprecedented times. 
Warmest regards,
Van & Steve