The Angus Barn recycles everything! In addition to cardboard, aluminum, glass and plastic, we recycle wine corks and old table cloths.
All biodegradable waste is converted to compost.
Meat scraps go to a CCI (Carnivore Conservation Institute), a non-profit carnivore rescue center in Goldsboro to help feed wolves, lions, tigers and many other rescued carnivores.
Oil used in fryers is converted to biodiesel fuel for trucks.
Water usage has been decreased 6,000 gallons a day.
The property is watered using our own lake water.
All chemicals used are green.
Energy consumption has been reduced 8% by installing energy efficient equipment and controls.
The Pavilion was built from reclaimed materials dating back to the 1600s.
Supporting local vendors is strongly encouraged to reduce fuel consumption.
The herbs we use come from our own garden.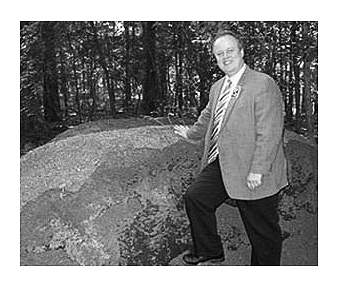 Henk Schuitemaker who is responsible for developing our recycling program, serves on the Wake County Environmental Service Board, created to help all of Wake County reduce its carbon footprint.